The leading dividend stocks with growth
Written by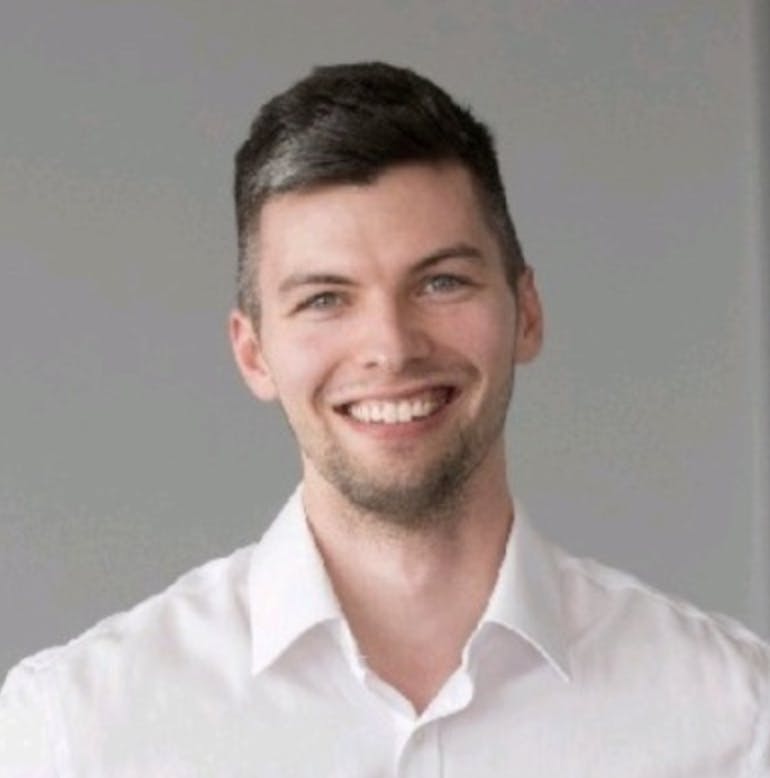 Tom P.
Published on
24th July 2021
Stock mentioned in this article
Ticker
Sector
Div. yield
Annual dividend
Price
Dividend stocks with growth can act as a good backbone to any investor's dividend portfolio, as you get exposure to more growth on your passive income. Companies that are still in their growth phase and have started to offer dividends are the perfect candidate for someone who wants share price appreciation and a growing dividend on the side. These two stocks may have the dividend growth and fundamentals that you're looking for while you're building your portfolio:
Microsoft develops cloud-based software solutions, as well as maintaining a diversified portfolio of business applications such as Office 365. What makes Microsoft so intriguing as well apart from its phenomenal revenue and business growth over the past decade is also the continued growth of its dividends. Growth for their quarterly dividends grew 9.16% over the last 5 years. As of right now, Microsoft has a quarterly dividend of $0.56, and surprisingly their payout ratio has remained fairly low at 29.84%. Overall, Microsoft is a really compelling company that gives shareholders many benefits such as share price appreciation from continued revenues and earnings beats, as well as dividend growth over the long term.
Visa is a digital payments company that processes payments worldwide for individuals and merchants through their platform VisaNet. It is a processing network that facilitates transactions through verifications and settlements. Dividends have grown substantially by 20.8% over the last 5 years to a quarterly dividend of $0.32 per share. Their payout ratio has also been well maintained and currently sits at 26.04%. All and all, Visa has significantly grown its business and has continued to maintain and increase its quarterly dividend over time to reward long-term shareholders.