Interesting dividend stocks in Canada
We have recently integrated the Toronto stock exchange into Dividend.watch enabling thousands of Canadian dividend stocks to be used in our dividend calculator and portfolio tracker. If you not sure where to start with your investing research, we created this small list of 4 dividend stocks and 1 REIT which are listed on TSE and provide solid dividend income.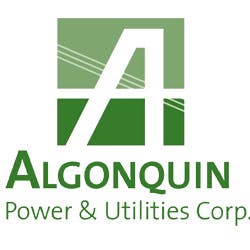 Algonquin Power & Utilities Corp
This power and utility company has two main subsidiaries: Liberty Utilities (85%) and Liberty Power (15%). Algonquin's utility business serves around 800,000 customers across the U.S., through more than 12,000 km of electricity wires and 7,500 km of gas lines. Algonquin Power has more than 50 power plants and 20 utility businesses across North America in total. 
As a growing renewable energy company, Algonquin Power owns a direct or indirect equity interest in more than 35 clean energy facilities including wind, solar, hydroelectric, and thermal power plants. 

Canadian Imperial Bank of Commerce
Canadian Imperial Bank is one of the "Big Five" banks in Canada. The bank is headquartered in Toronto, Ontario. It was originally established in Toronto on June 1, 1961, by merging the Canadian Bank of Commerce and the Imperial Bank of Canada. 
The Bank has four strategic business units: Canadian Personal and Small Business Banking, Canadian Commercial Banking and Asset Management, US Commercial Banking and Asset Management, and Capital Markets. It has international operations in the United States, the Caribbean, Asia, and the United Kingdom. CIBC serves more than eleven million clients and has more than 40,000 employees.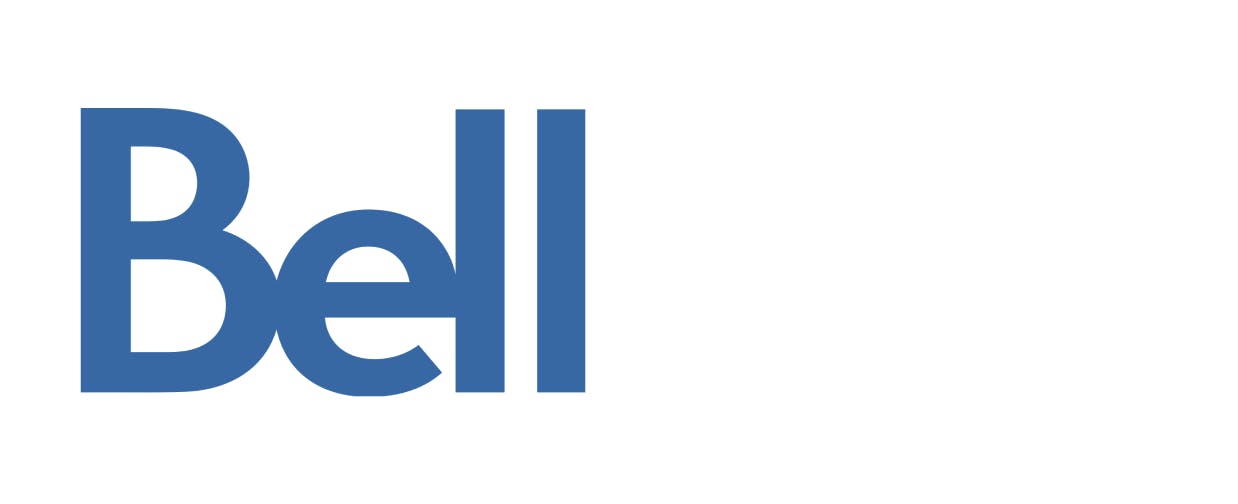 BCE Inc.
BCE Inc. is a Canadian holding company with many assets which includes telecommunications providers and various mass media assets under its subsidiary Bell Media Inc. BCE Inc. is one of Canada's largest companies. The company is headquartered at 1 Carrefour Alexander-Graham-Bell in Montreal TSX 60. It was ranked as the 17th largest Canadian company by revenue in 2014 and as the ninth-largest by capitalization in 2015.

Great-West Lifeco Inc. 
Great-West Lifeco operates as a holding company for six subsidiaries that sell insurance and financial services across Europe, Asia, and North America. It offers a wide range of life and health insurance options, including health insurance products, disability, and critical illness insurance products. Other major areas of business include investment services, savings, and pension products, pension plans, asset protection, and administration services. Great-West Lifeco's subsidiaries also participate in international reinsurance markets.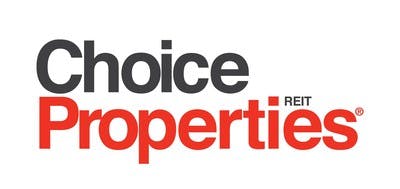 Choice Properties REIT
Choice properties a Canadian real estate management fund based in Toronto. It is the largest REIT in Canada with a value of $16 billion. 
It owns and manages a well-diversified asset portfolio totaling over 65 million square feet of the gross leasable area mainly across Canada. Retail properties are primarily leased to necessity-based tenants like groceries. The biggest and strategic partner is Loblaw Companies Limited, the country's leading retailer. A smaller portion of the portfolio consists of industrial, office, and residential properties.
Dividend investing doesn't have to be hard work!
We create tools for like-minded investors which help you make better decisions.
Dividend calculator
Estimate future earnings
Dividend tracking
Stock watchlist designed for dividend investors
Dividend calendar
Check upcoming dividend stock ex-dates and upcoming payouts with ease.
Read more articles